Global Water Technology
Building Healthy, Sustainable Environments
Wavin is a global leader in water infrastructure and technology. We specialize in delivering customer-centric, sustainability-driven solutions for drinking water, sanitation, storm water management and overall better building performance.
Wavin Today
Wavin is a global water technology company focused on building healthy, sustainable environments for the people who live and work within them.

Whether it is to improve the distribution of clean drinking water, to make sanitation accessible for everyone, to create climate-resilient cities, or to design comfortable living spaces, Wavin collaborates with municipal leaders, engineers, contractors, and installers to help future-proof communities, buildings, and homes. We have a 60+ year history of innovation in plastic pipe systems and solutions and serve customers in 80+ countries across the globe.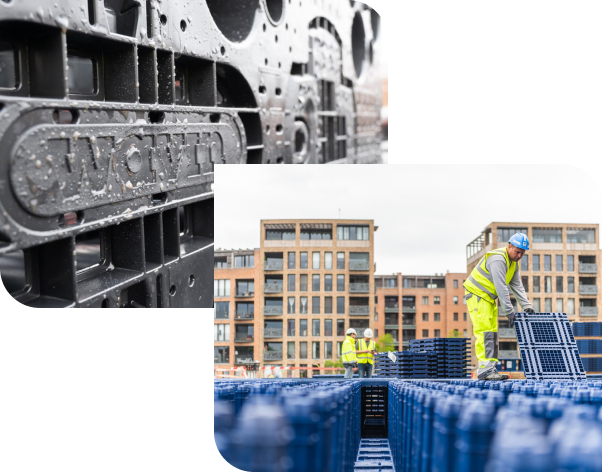 Building healthy, sustainable environments
We prioritize sustainability in our operations and offerings, focusing on four key pillars aligned with the UN's Sustainable Development Goals, driving our commitment to making a positive impact.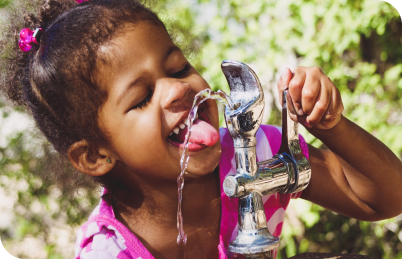 Redefining Safe and Efficient
Future generations face a 40% shortfall between water supply and demand. Alongside other experts, Wavin is working to deliver safe and clean water security through enhanced rainwater reuse, the digitalization of water management and more secure and durable piping.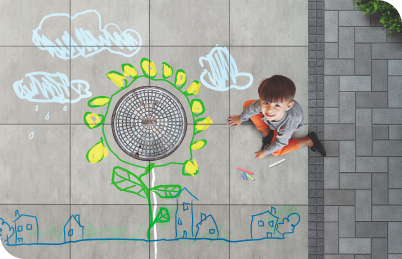 Deliver Safe Sanitation and Hygiene
Outdated sewer systems are overwhelmed by a triple whammy of urbanization, population growth and climate change. We are working towards a healthier future with long-lasting sanitation solutions that deliver greater capacity, fewer leaks, less clogging and better monitoring.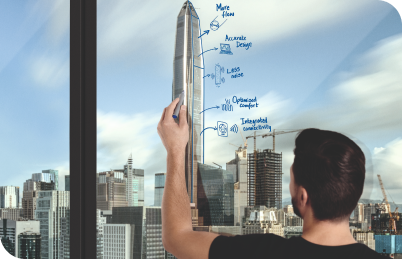 Improve Building Performance
Smarter systems are needed to meet the five big challenges our cities face: floods, droughts, heat stress, ground water depletion and surface-water pollution. From roof to river, we are helping with connected water capture, attenuation, cleaning, reuse, and transportation solutions to make cities climate resilient.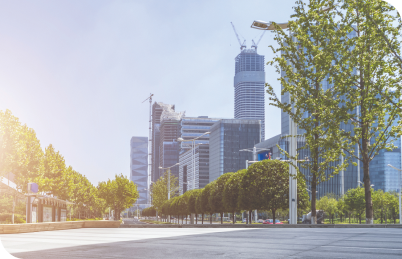 Develop Climate Resilient Cities
Constrained by time, cost, and product sourcing challenges, many of today's buildings fail to deliver on their expected performance. Through improved digital modelling, we can help our partners predict time and resource needs throughout the building process and provide intelligent solutions for better urban living.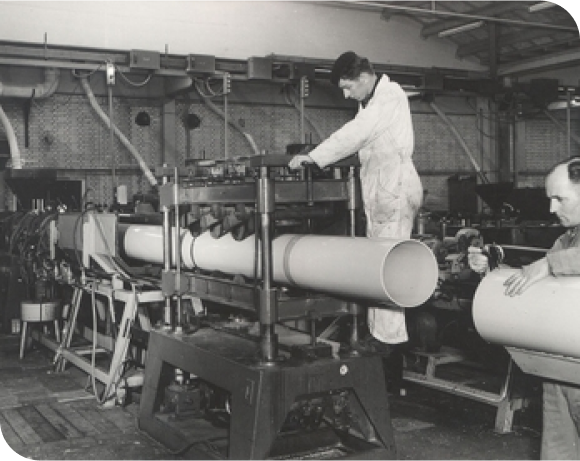 How It Began
In 1955, our founder Johan Keller ran into leaking pipes. The lifespan of the metal pipes was shortened due to corrosion requiring constant maintenance and repairs. Keller went to work to solve the problem and created Wavin's first ever plastic water pressure pipe – sparking our journey to sustainability. We solved problems then and are still solving problems today!
Since that day, Wavin (which means WAter and VINyl) has shared a bigger idea of advancing our society. An idea that adds value to life. A company formed of people determined to make the world a better place by delivering quality products and services to our customers. Today, we are still working tirelessly to deliver safe and efficient water supply, better sanitation and hygiene, climate resilient cities, and better building performance. Having a clear purpose made us a world leader and it propels us forward every day.
We are making our culture and environment more sustainable by building circularity into everything we do. We think big and work smarter to solve some of the world's toughest challenges – impacting the lives of the Earth's 8 billion people.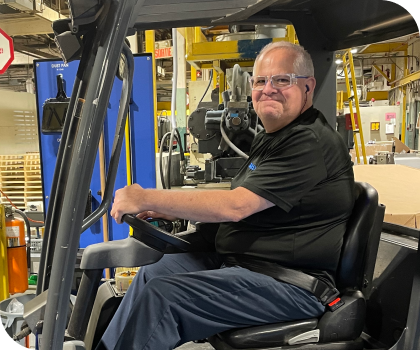 Wavin and Bow Plumbing Group Inc. Unite for a Shared Mission
At Wavin, our journey gains new momentum as we welcome Bow Plumbing Group Inc. into our family. This union brings together shared values of innovation, quality, and customer commitment. As we integrate Bow Plumbing Group Inc.'s 80+ years of expertise, we reinforce our mission to drive positive change in the industry while enhancing the solutions and services we provide to our customers worldwide.
Making the Sustainable, Attainable
Sustainable thinking is good. Sustainable action is better. Better for the communities that we live in. Better for the planet that we share.

As a market leading contributor to the built environment, our sights are firmly set on leading our industry in sustainability by 2025. We are backing this ambition with real investment, real action, real outcomes, and real leadership. Ultimately, our goal is to achieve Net Zero Carbon emissions by 2050.
Orbia's Building and Infrastructure Business Wavin Invests in Aquacycl High Strength Wastewater Treatment Technology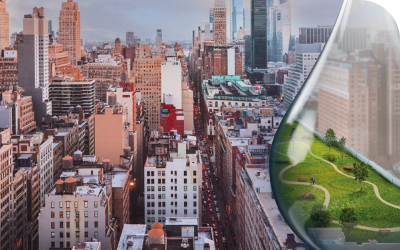 Wavin Illustrates Commitment to Safe and Secure Water at the United Nations 2023 Water Conference and New York Water Week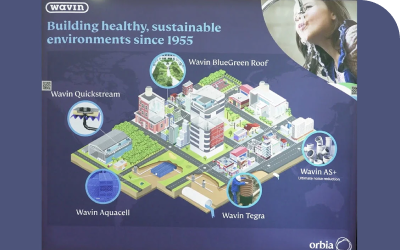 Wavin Makes North American Debut at AHR Expo


Proudly Part of Orbia
Wavin is part of Orbia, a community of companies bound together by a shared purpose: to advance life around the world. Orbia is a purpose-led company, passionate about the challenges that define how people will live and thrive tomorrow. Our decades-long history began as a leading producer of commodities, and through investment and strategic growth we have become a global leader in polymers, materials, and infrastructure. Today, we operate in 41 countries and employ more than 22,000 people worldwide.