Sustainable and Cost-Effective
Stormwater Management System
Wavin's Stormwater Management System rainwater units – made from 100% recycled and 100% recyclable plastic (PP) – is a space saver. Its stackable design allows up to 4 times more product to be loaded into every truck – significantly reducing CO2 emissions, requiring less space on the building site and fewer deliveries.




Industrial / Commercial Areas
Modular, lightweight and versatile
Easy to handle and quick to install
Proven clip and peg connection system
95% void (each unit holds 76 gallons (10.2 cft) of water)
Reduces risk of flooding
Controlled release of stormwater into local watercourses or, where permitted, existing sewer systems

Improves water run-off quality

Sustainable, cost-effective management of the water environment
Streamlined Setup for Wavin's Stormwater Management System
Our innovative system boasts lightning-fast installation, thanks to its ingenious push-fit functionality. With ergonomic hand grips and integrated clips designed to securely fix geotextile to our SMS crates, installation becomes a breeze. Safety and stability are paramount, and our interlocked SMS crates ensure just that, providing a secure foundation during the installation process. Experience the future of stormwater management with Wavin's system – where ease, speed, and safety converge seamlessly.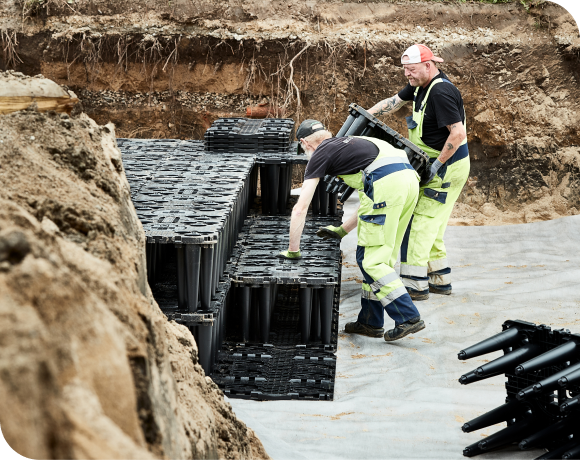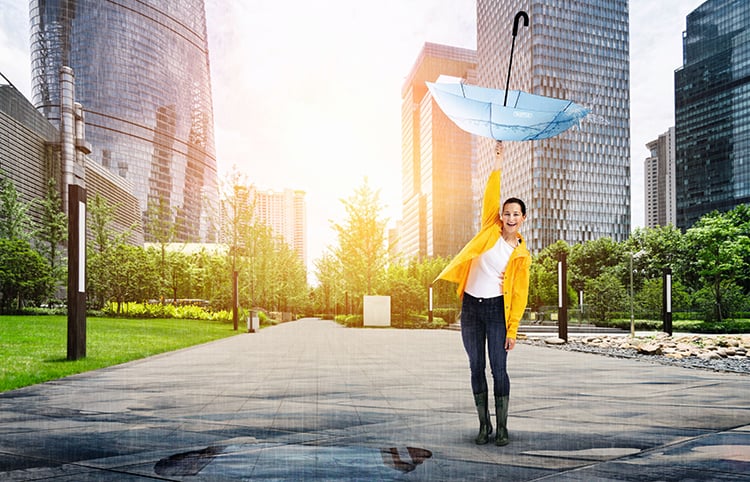 Eco
Wavin Water Retention Systems Eco is manufactured from specially reformulated, recycled material and has been specifically designed for shallow, landscaped applications. Wavin Water Retention Systems Eco is NOT suitable for locations subject to high water tables.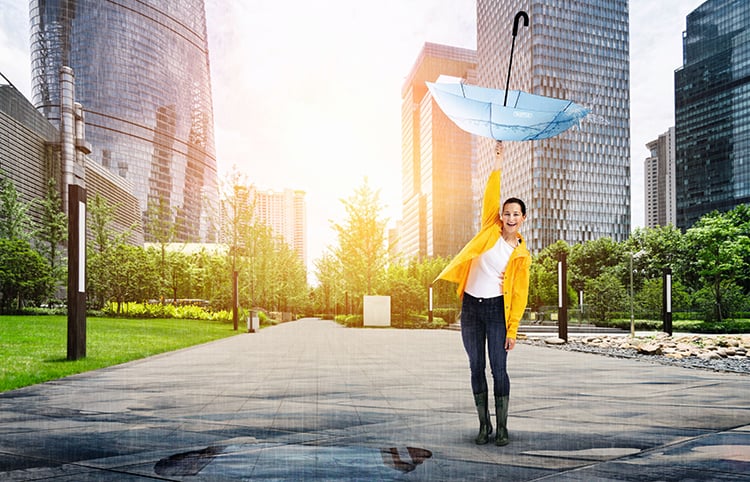 Core-R
Wavin Water Retention Systems Core-R has been designed for use in deep applications, subject to regular and heavy traffic loadings including semi-trucks. Wavin Water Retention Systems Core-R can also be used for deep infiltration tanks installed in landscape applications.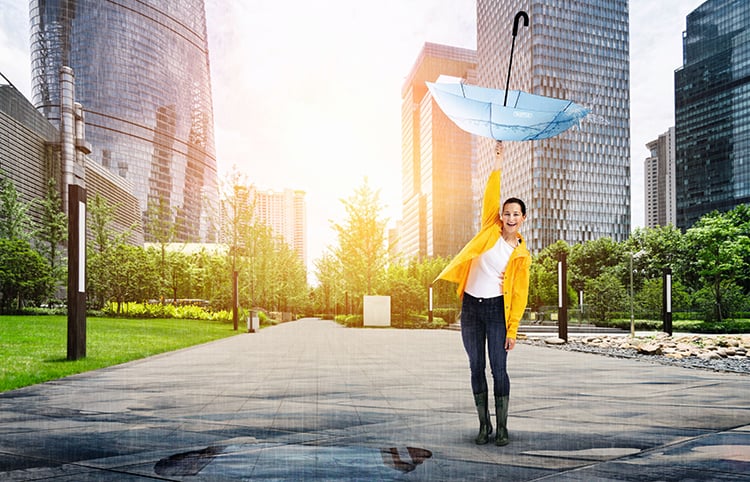 Plus-R
Wavin Water Retention Systems Plus-R has been designed primarily for use in applications where inspection is required. It is suitable for use in all applications from landscaped areas to heavily trafficked areas including semi-trucks. The units can be used in combination with Wavin Water Retention Systems Core-R (and Eco if there is at least one layer of Core-R in between the Plus-R and Eco layer).